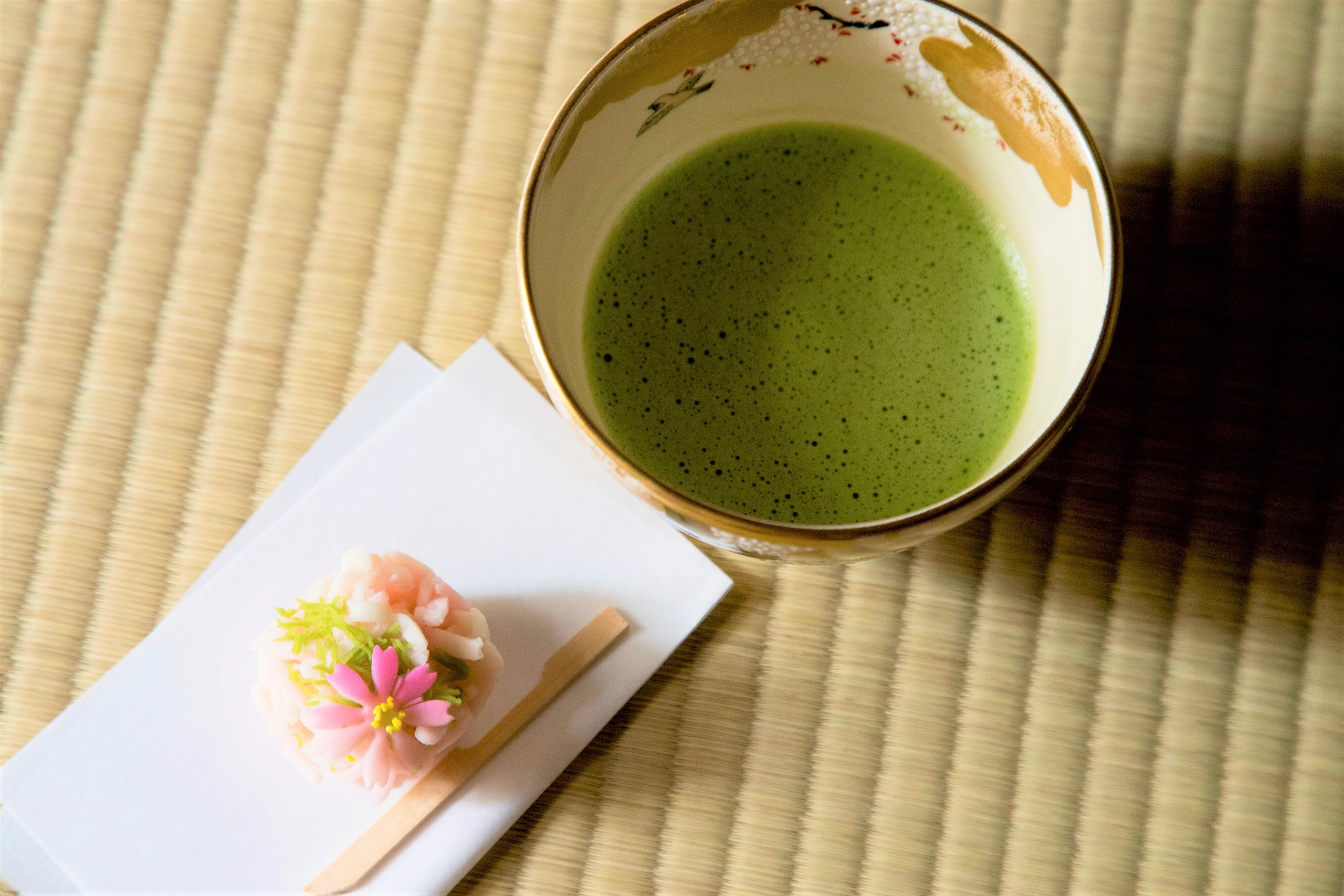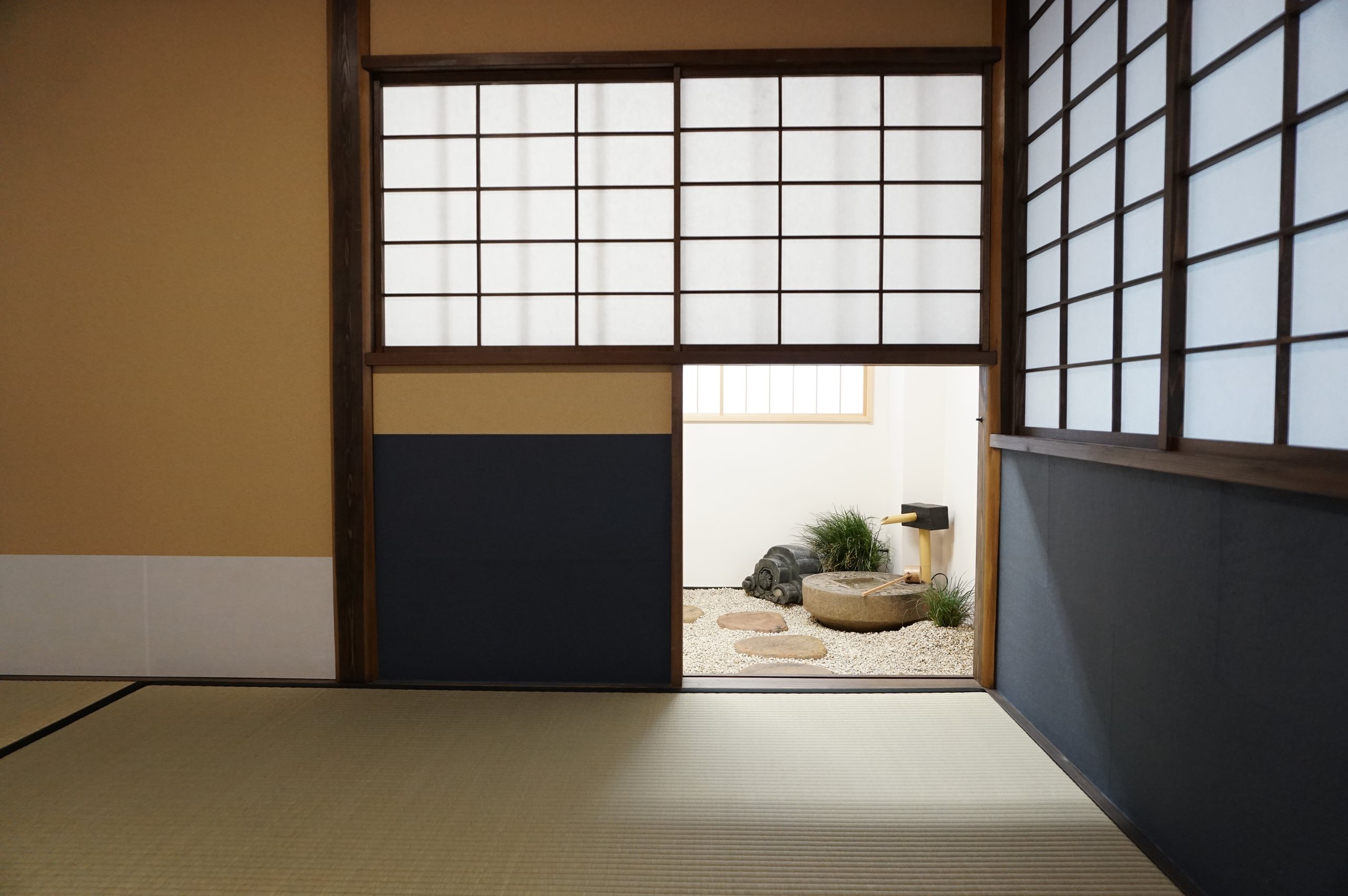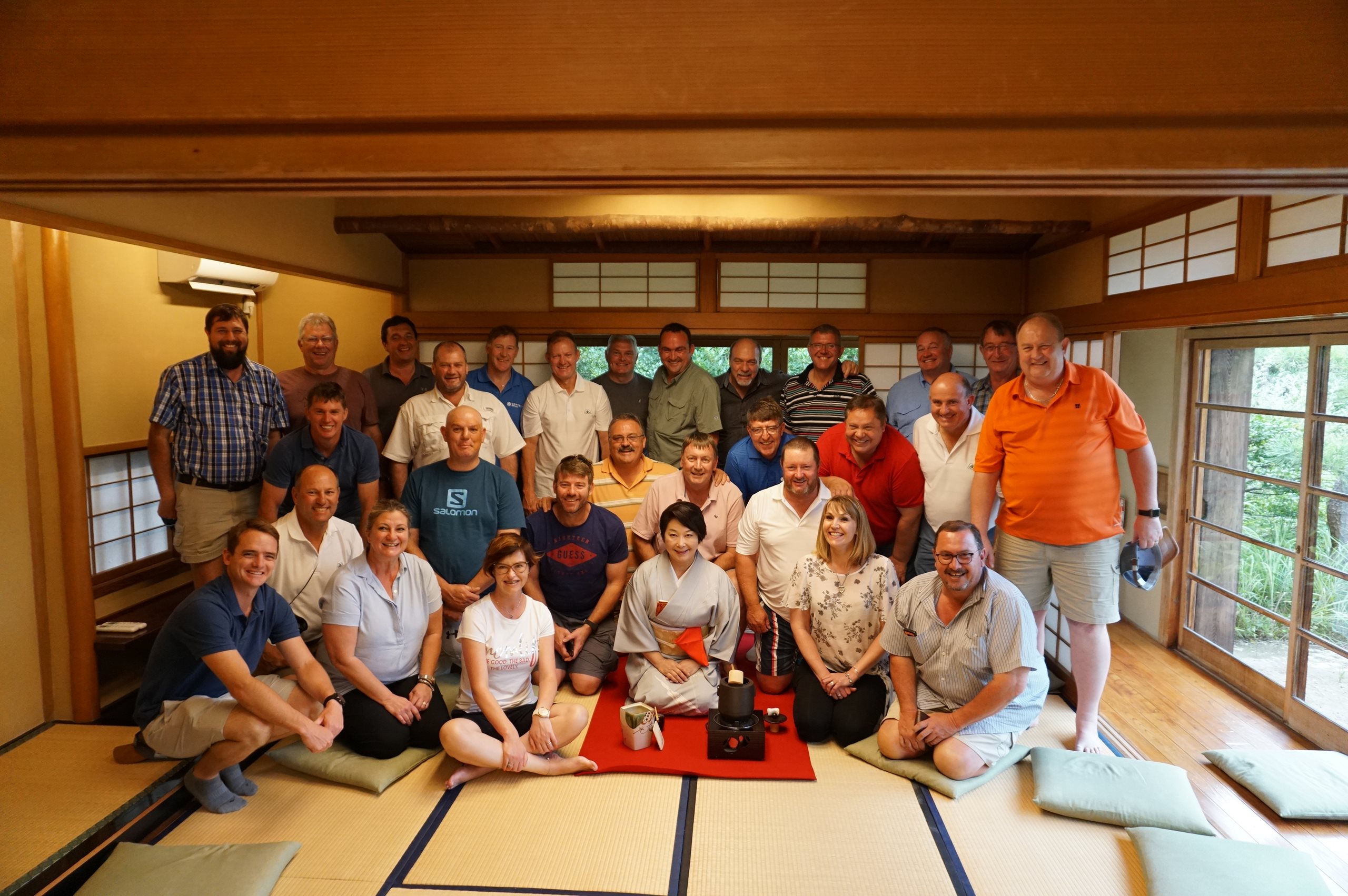 Traditional Tea Ceremony Experience
Tokyo is home to many traditions and cultures,long passed down through the generations. The Japanese tea ceremony,in which a host prepares and offers tea according to a strict etiquette,is an integral part of Japan's traditional culture.
It embodies Japanese people's long-held devotion to hospitality,with every aspect of the experience tailored to the particular guest and season,from the teaware and utensils,to the decorations adorning the space,and even the accompanying confections. Tokyo is home to a diversity of cultural pursuits,not least of which is this pinnacle of hospitality. Attend a tea ceremony to experience the essence of Japanese traditional culture with all five senses. Offered in English, her lessons and experiences can be performed in full formal style at a traditional tea room.
In Response to the Novel Coronavirus.
What's new
Traditional Tea Ceremony Experience in Tokyo
The Seven Reasons people choose
Chazen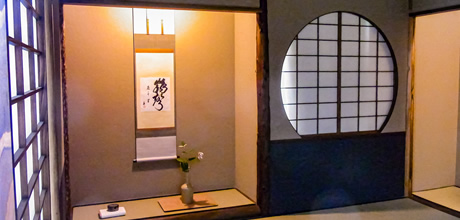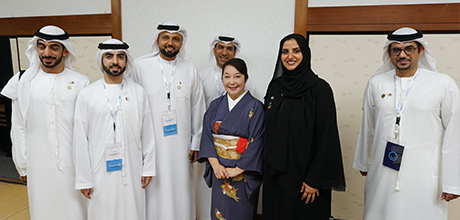 We have shops excellently located in the famous brand area "Ginza" and ultra-popular Japanese sightseeing area "Asakusa".
We perform authentic, genuine tea ceremonies in a casual setting.
Our tea rooms are authentic chashitsu tea rooms with a purifying "tsukubai" washbasin and a classically small "nijiriguchi" entrance.
Hospitality is provided by deeply experienced, skilled, and knowledgeable tea ceremony practitioners.
We specialize in meeting foreign customer needs with multilingual service.
We enjoy a superb reputation among government offices and Ambassadors worldwide and possess a history of fine-tuned service for famous foreign customers.
We have garnered high praise for our tea ceremony session, as evidenced by our numerous awards.